About Us
Welcome to Janzen Home Inspections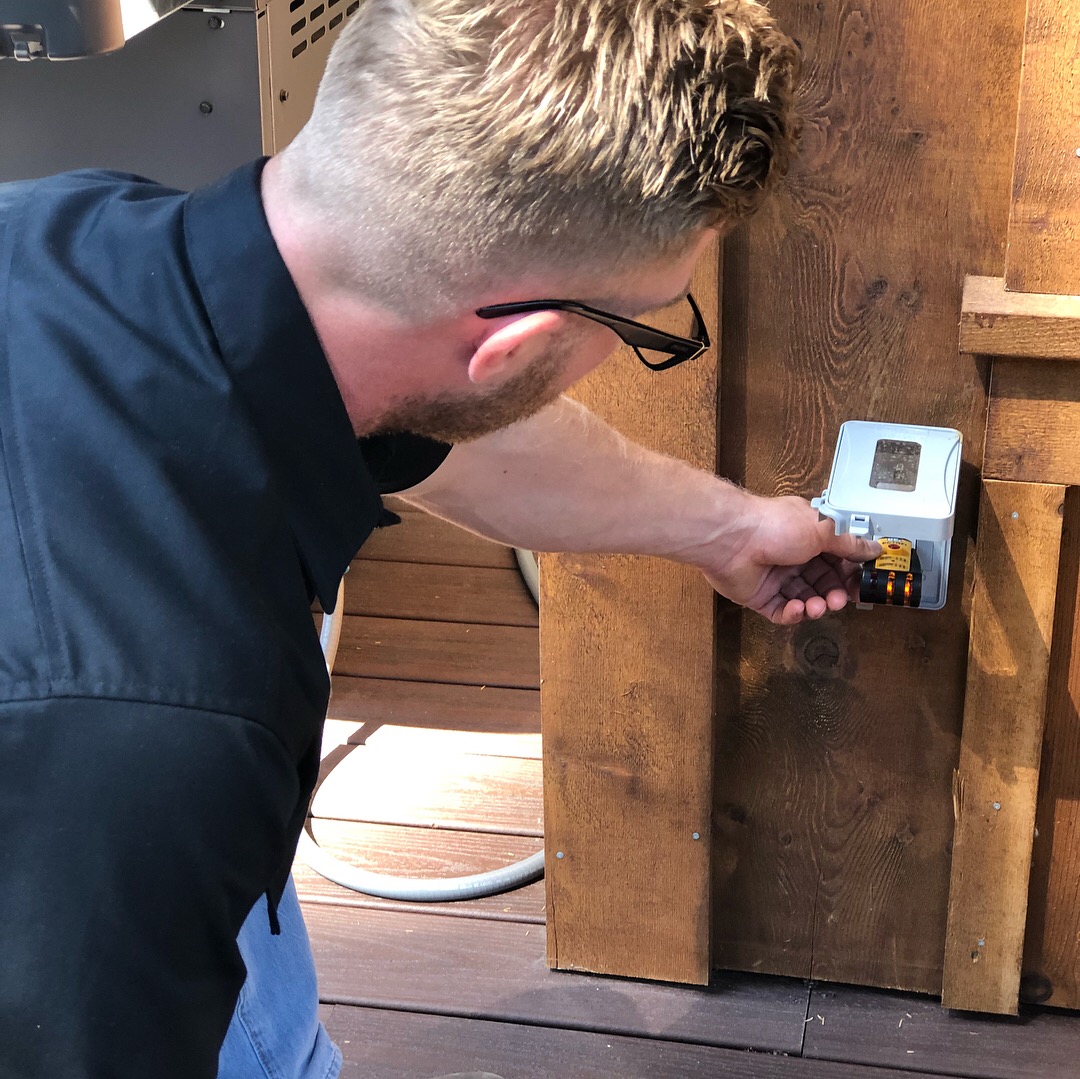 Vancouver home inspector Kevin Janzen has been helping his loyal clients buy and sell homes with confidence. With more than 10 years working in the construction industry, Kevin offers thorough, accurate, home inspection services of the highest quality in the greater Vancouver area.
Whether you're buying or selling a home or a concerned homeowner in need of a termite or home maintenance inspection, we can provide the inspection services you need from a company and owner you can trust.

At Janzen Home Inspections we use our knowledge and experience to provide our customers with superior inspection services. Performance tests are performed on all major systems and we will identify areas of concern or recommend repairs or replacement.
Our detailed home inspection reports will provide you with the information you need to understand and evaluate on of the most important investments of your life – your home.

Our daily goal is to complete a thorough inspection for each and everyone of your clients and provide them with the peace of mind they deserve when making one of the biggest purchases of their life.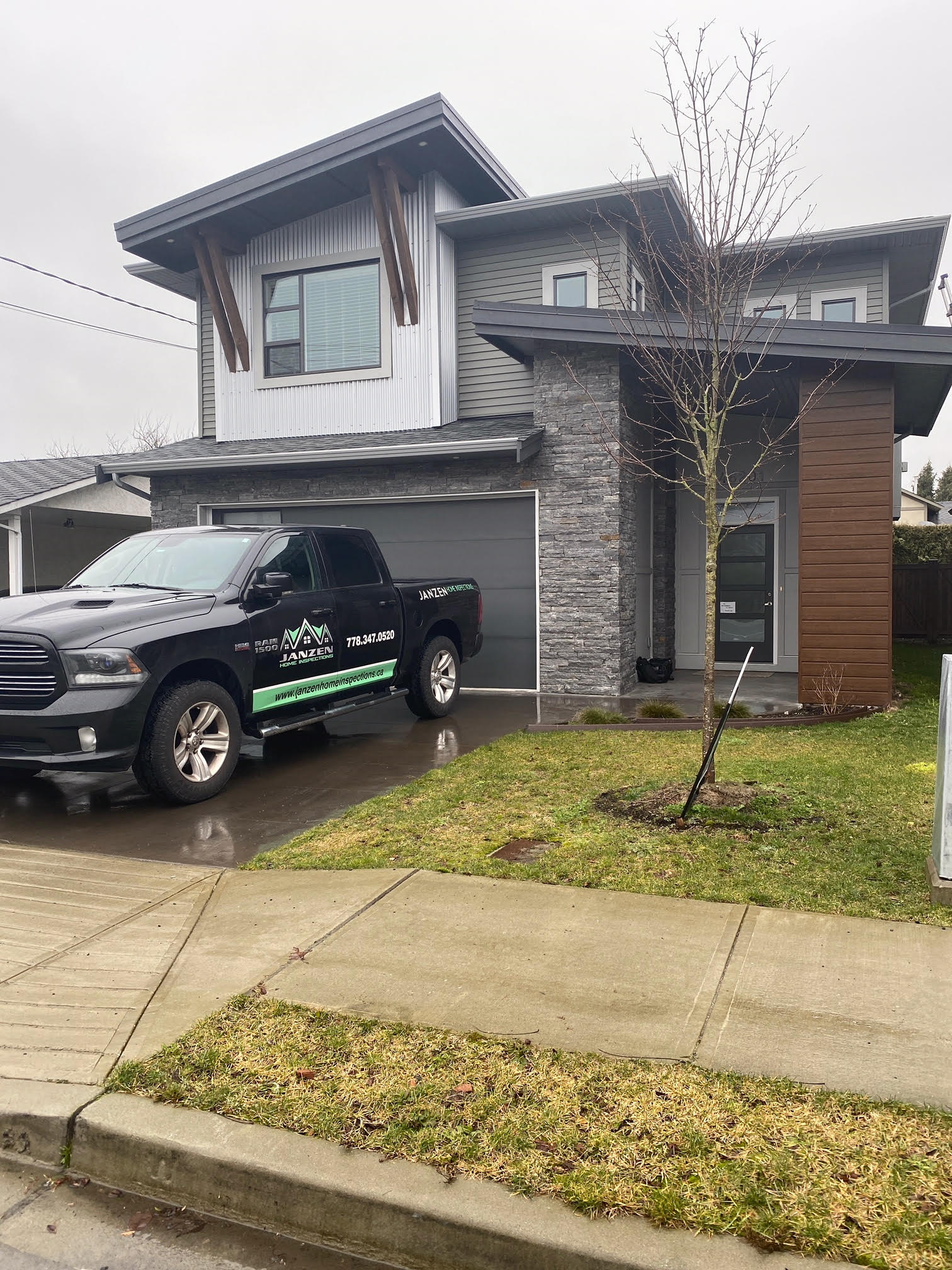 We are fully-licensed to serve the province of British Columbia.
Call or Text (778) 347-0520
Send us an email today!